We Know Metal
COMMITTED TO QUALITY, SERVICE & OUR CUSTOMERS

From our headquarters in Germantown, Wisconsin, Mac Metal takes great pride in crafting quality metal fabrications and weldments. Using the latest state-of-the-art equipment and time-tested techniques, we've been committed to customer satisfaction for 50 years through:
Responsiveness: We don't over promise, we over deliver.
Flexibility: Collaborative and lean, we find the right process for the right price.
Processes: We use state of the art metal fabrication technology along with time-tested, old-school fabrication methods and techniques.
Experience: Our fabricators are truly seasoned craftsmen, and our design for manufacturing capabilities are unparalleled.
Quality: Built on a culture of continuous improvement, investments in new technology and certified welders help us create 100% defect-free fabrications.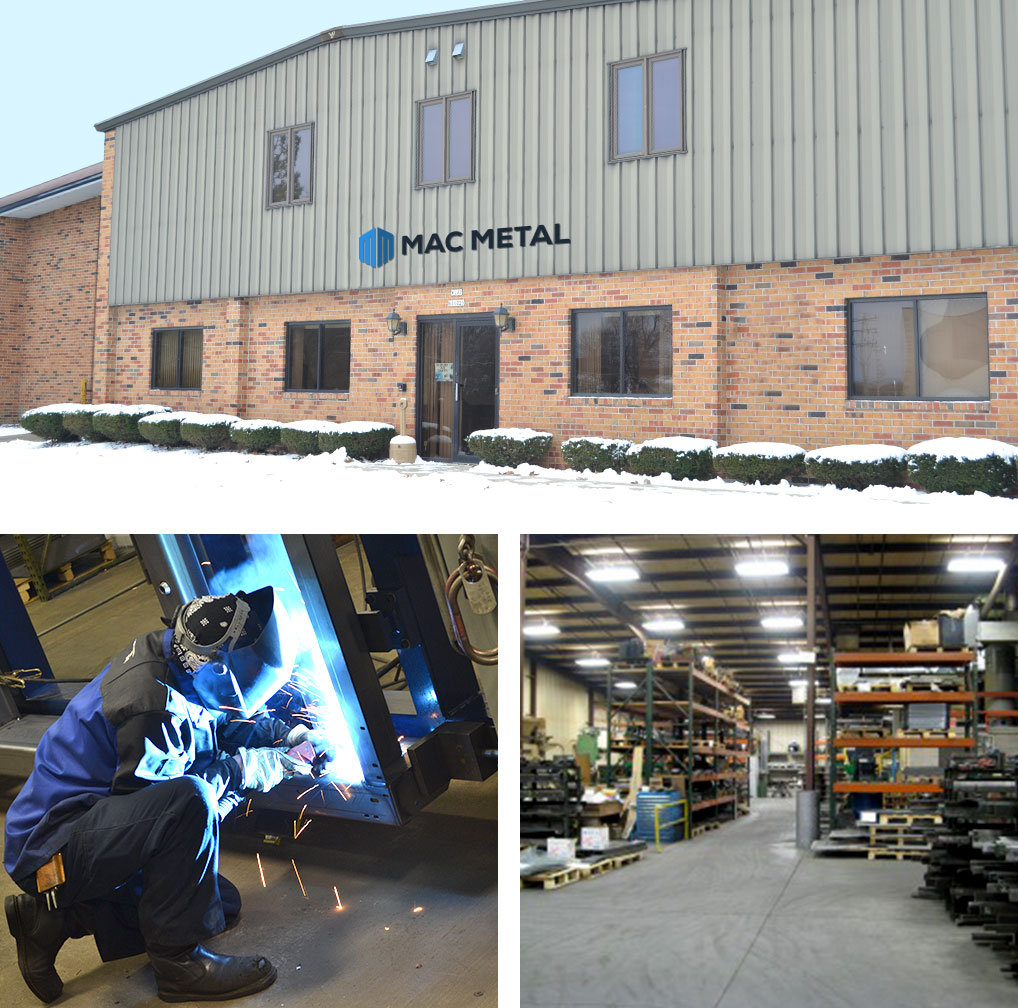 OUR CORE VALUES

Integrity
Our commitment to excellence is simple: We do what we say we are going to do, when we say we're going to do it. Period.
Humility
Success begins with the appreciation of our workers' skills and our clients' ingenuity. Together we can accomplish anything.
Commitment
The ultimate in customer and community service, dedicated to safety, quality, innovation, continuous improvement and teamwork.
Safety
Safety is by choice and not by chance. We are committed to safe work practices, policies and procedures.

Family & Balance
It's simple: Happy, well-respected and empowered workers create higher quality products. What more do we have to say?
We Know Metal
FABRICATED BY CRAFTSMEN, BUILT TO LAST. OUR TEAM IS YOUR TEAM.
Join Our Team
CAREERS AT MAC METAL
Mac Metal is always looking for new people to be part of our talented team. Do you have what it takes to join the Mac Metal team?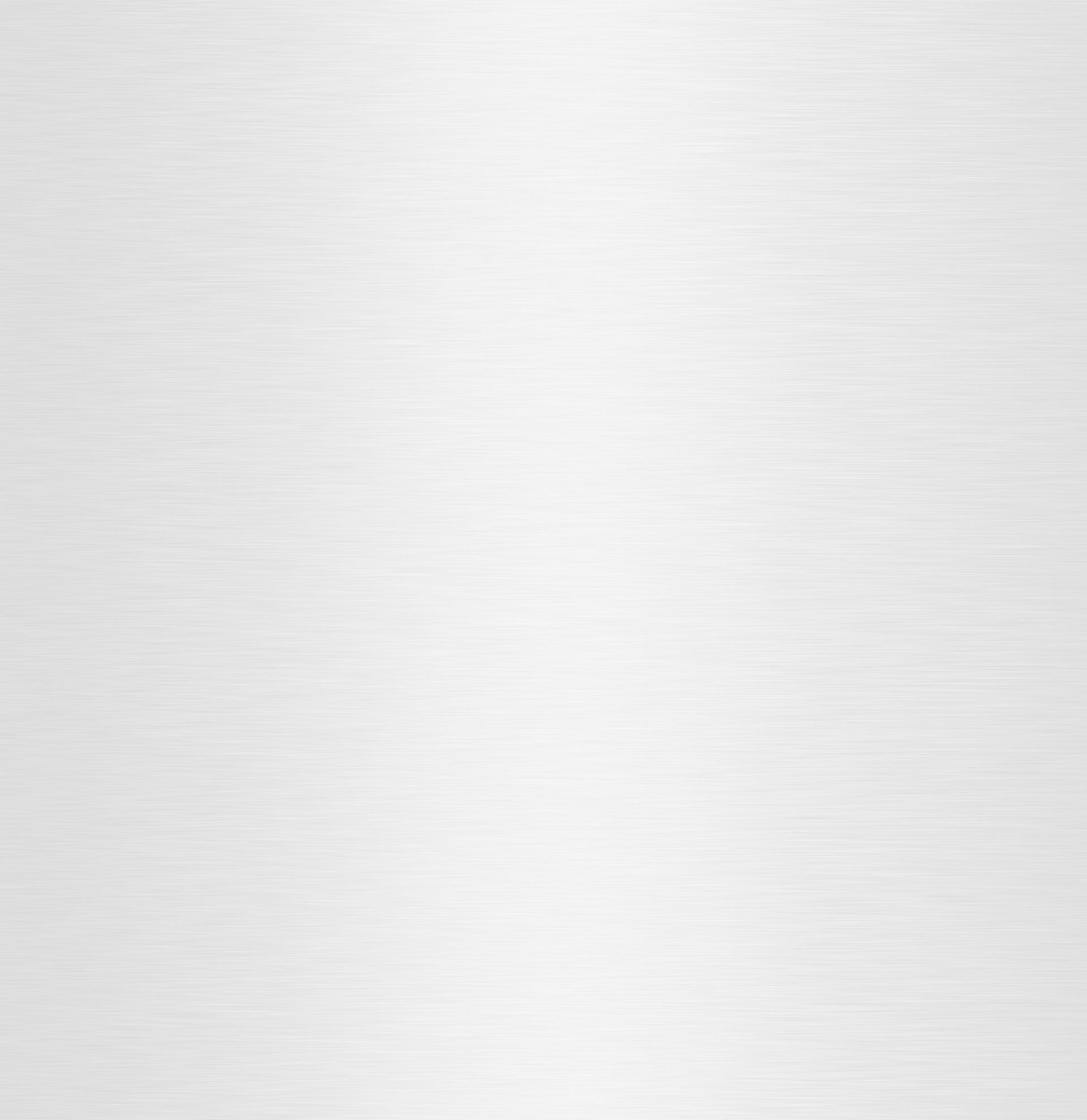 INDUSTRY EXPERTISE:

OUR SERVICES:

Commitment to Quality
TRUE CRAFTSMANSHIP, PROUDLY MADE IN AMERICA.