Do You Know Metal?
YOUR CAREER WITH MAC METAL BEGINS HERE

Are you passionate about service? Do you take pride in craftsmanship? Are you customer focused, a self-starter who works well with a team and enjoys problem solving? If you answered yes, we have a lot in common.
We are Mac Metal, metal fabricators based in Germantown, WI. For more than 50 years, we've produced quality metal components from sheet steel, light plate, aluminum, copper and stainless steel for clients across a variety of industries.
As a valued member of the Mac Metal team, you'll enjoy a healthy work/life balance, have the ability to hone your craft and assist us in providing high-quality products with unparalleled customer service.
---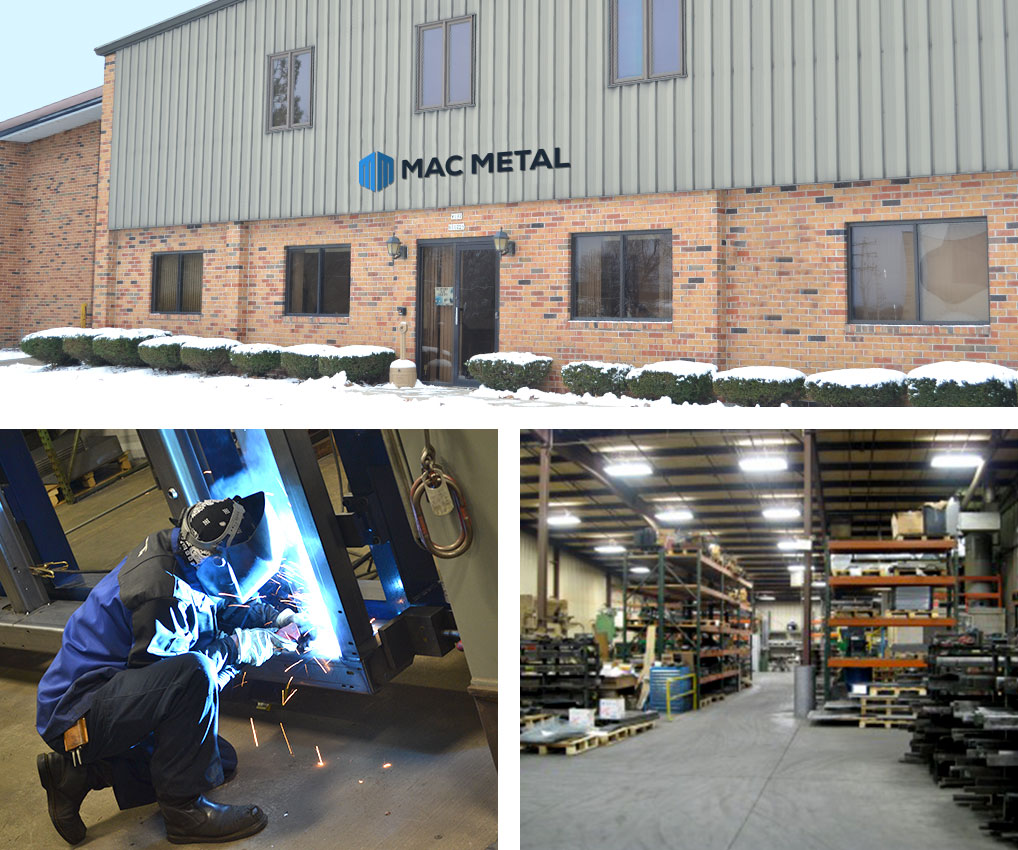 OUR CORE VALUES

Integrity
Our commitment to excellence is simple: We do what we say we are going to do, when we say we're going to do it. Period.
Humility
Success begins with the appreciation of our workers' skills and our clients' ingenuity. Together we can accomplish anything.
Commitment
The ultimate in customer and community service, dedicated to safety, quality, innovation, continuous improvement and teamwork.
Safety
Safety is by choice and not by chance. We are committed to safe work practices, policies and procedures.

Family & Balance
It's simple: Happy, well-respected and empowered workers create higher quality products. What more do we have to say?
Commitment to Quality
TRUE CRAFTSMANSHIP, PROUDLY MADE IN AMERICA.