We Know Metal
QUALITY PRODUCTS, PROUDLY MADE IN AMERICA.

We approach every project with one goal in mind: providing 100% defect-free metal fabrications and weldments. We achieve this through an aggressive, quality focused operations plan that includes investments in state-of-the-art equipment; skilled, quality-conscious craftsmen; and a knowledgeable, hands-on management team.

Our team of welders maintain AWS certification in both steel and aluminum welding, and we've implemented a quality bonus program that rewards skills advancement and job efficiency. The end result is happy customers who reward us with repeat business, high satisfaction ratings, and, most importantly, receive the highest-quality finished products.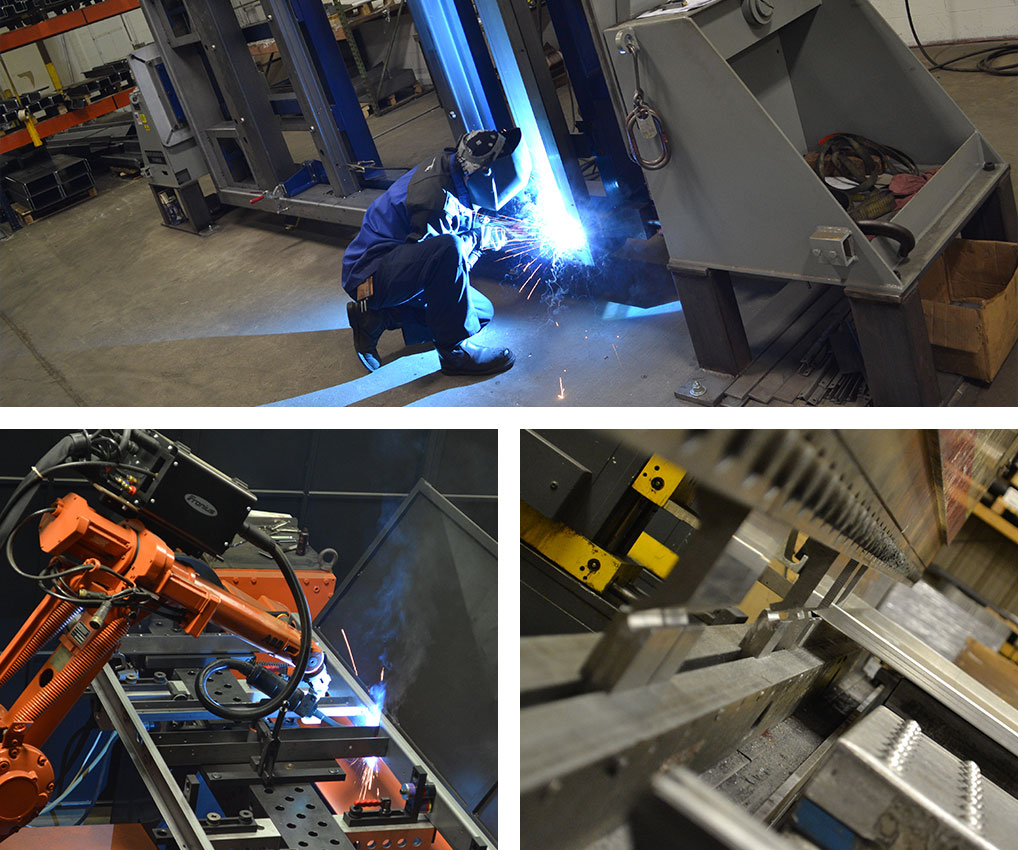 "We started working with Mac Metal because we needed something fabricated immediately and they were the only company that could meet our aggressive timeline. We've continued working with them because their speed, quality and service just can't be beat. "
- Frank Dowd, General Manager, SIC-Lazaro
Mac Metal is proud to meet the rigorous requirements to be certified ISO 9001 (Quality Management System) by PJR for the Manufacture and Assembly of Fabricated Metal Parts for OEM Customers.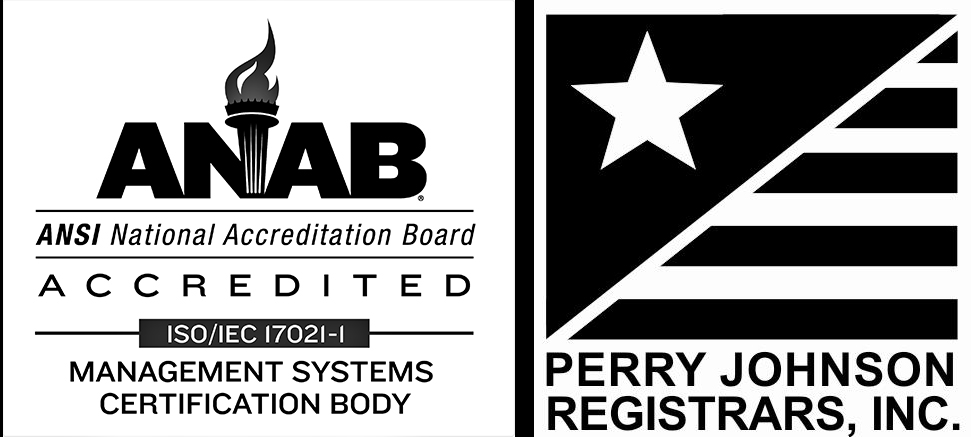 We Know Metal
FABRICATED BY CRAFTSMEN, BUILT TO LAST. OUR TEAM IS YOUR TEAM.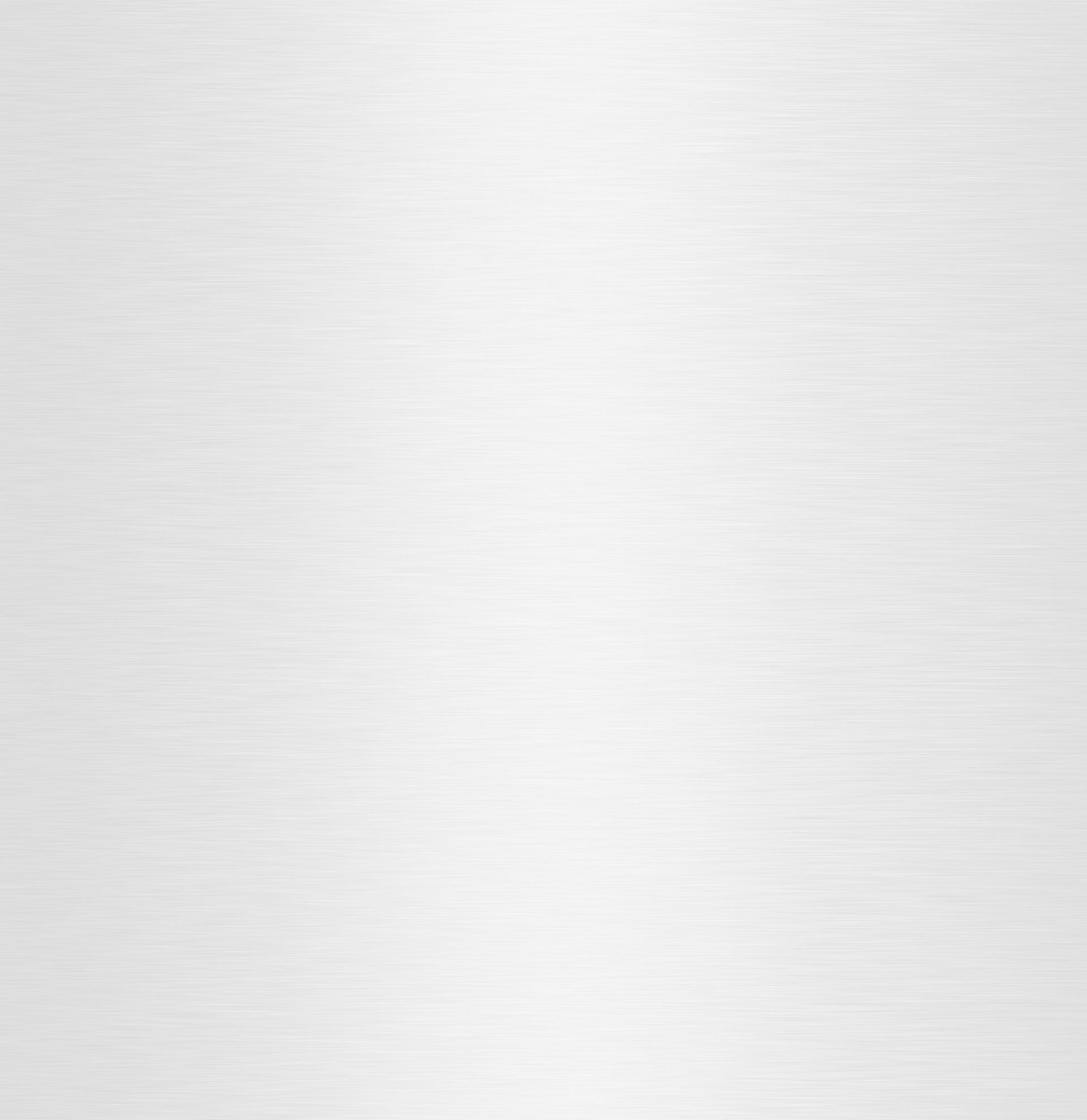 INDUSTRY EXPERTISE:

OUR SERVICES: